Our TV taping debut for world mental health day
I'm honored to be a part of this conversation with Daniel Johnston, Hi How Are You Project, and World Mental Health Day on the Emmy-nominated We Are Austin.  
Wow.  
I sat down for an interview with the lovely Trevor Scott to talk music, coaching, and healing. We even meditated on air! Wild. 
WATCH THE INTERVIEW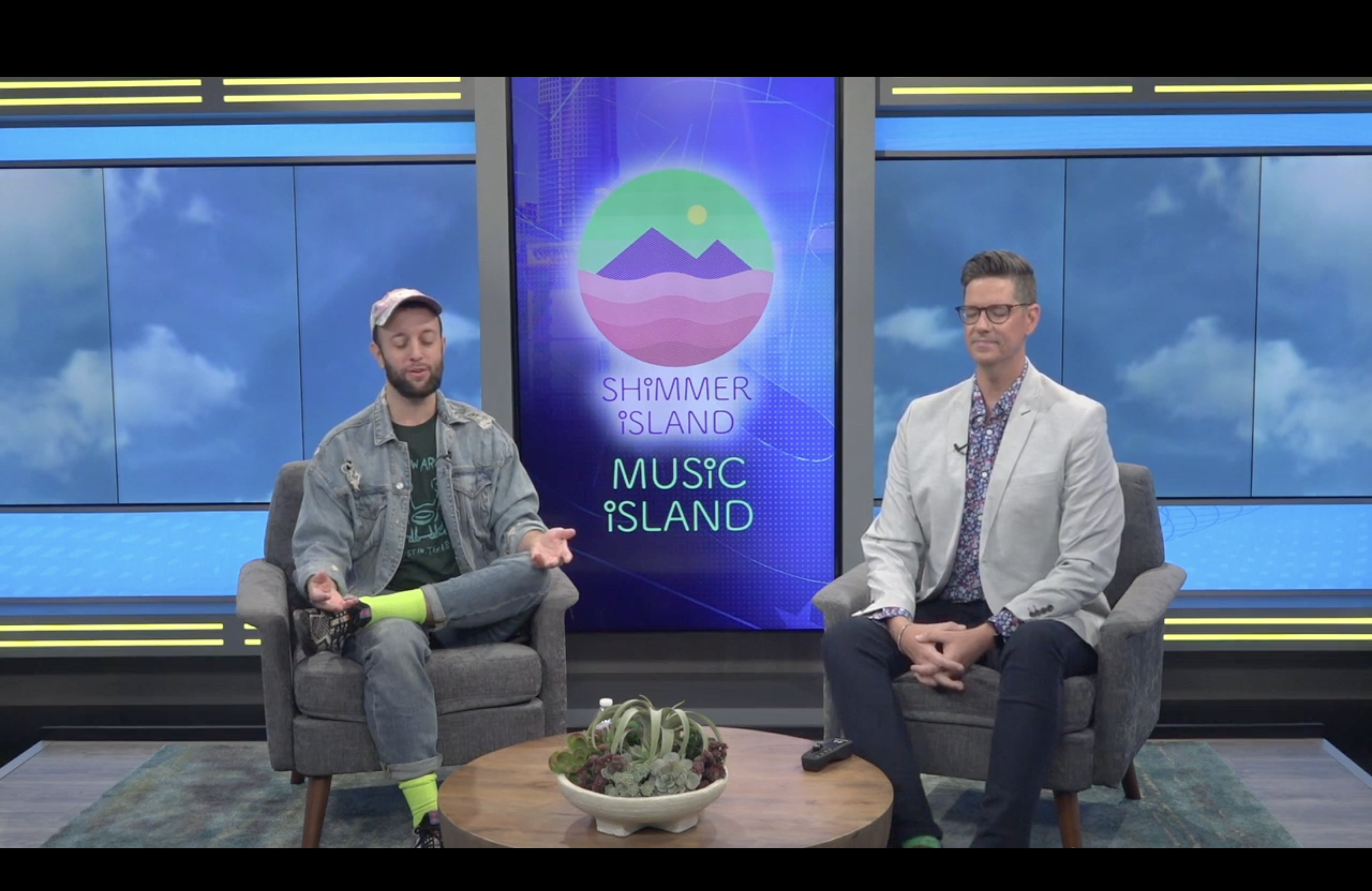 Catch that and our first TV performance with our new "Best Friend Choir." 
I wrote this song about overcoming a deep, dark depression with the help of true love - from a partner, a friend, a child.  
This support and experience show me that it's okay to keep sharing this music and message.  Keep sharing yours and being vulnerable so we can help each other.  
Wishing you all the mental health peace and love today! 
🙏
Jeremy 
WATCH THE PERFORMANCE